Image: Page 46 of "Pointed Roofs" by Dorothy Miller Richardson. Most of the text has been blacked out. The remainder reads:
The high
the long sweep
of glad music
the first duet
unexpectedly loud
trembling hands
across the hearthrug
remember the red-hot fire
the bottle
the room full of play
the silly remark
feeling whole
and
and
hoping each time
to discover the secret
thrilled out
into the air
__
This is an erasure poem for Yeah Write's Challenge #352. Join me by clicking on the badge below.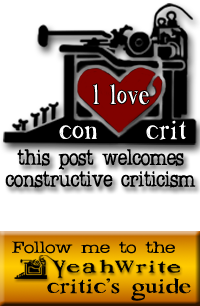 The original text is below: